Just when you thought the Web3 winter in New Tokyo couldn't get any colder, Wagmi-san sends a surprise phygital drop to keep the community warm this season, and we're not talking wallets either. Following the introduction of the 893 physical Kagami displays, 10KTF sent an announcement on October 13th to the OGs in the server, presenting "Comfy Hoodies" – an item that has only been seen as a customized NFT in digital form once crafted against a PFP. The message from 10KTF's resident DJ, Shopkeeper Midori, states that "Wagmi-san's first official clothing item is crafted in the vision of your PFP", which suggests we may see production of 1/1 hoodies for those that redeem.
In addition to 10KTF's Comfy Hoodie, Wagmi-san has also teased his "Shadow Blank Physical Hoodie." While it seems this hoodie will become available on October 24 according to the tweet, it is unknown as to whether this will be available as a redemption from an ERC-1155 token or directly available from 10KTF's online store. If the Shadow Blank Physical Hoodie is available as a direct order from its shop, it will also be interesting to see whether buyers will have the option to transact with crypto and fiat payments.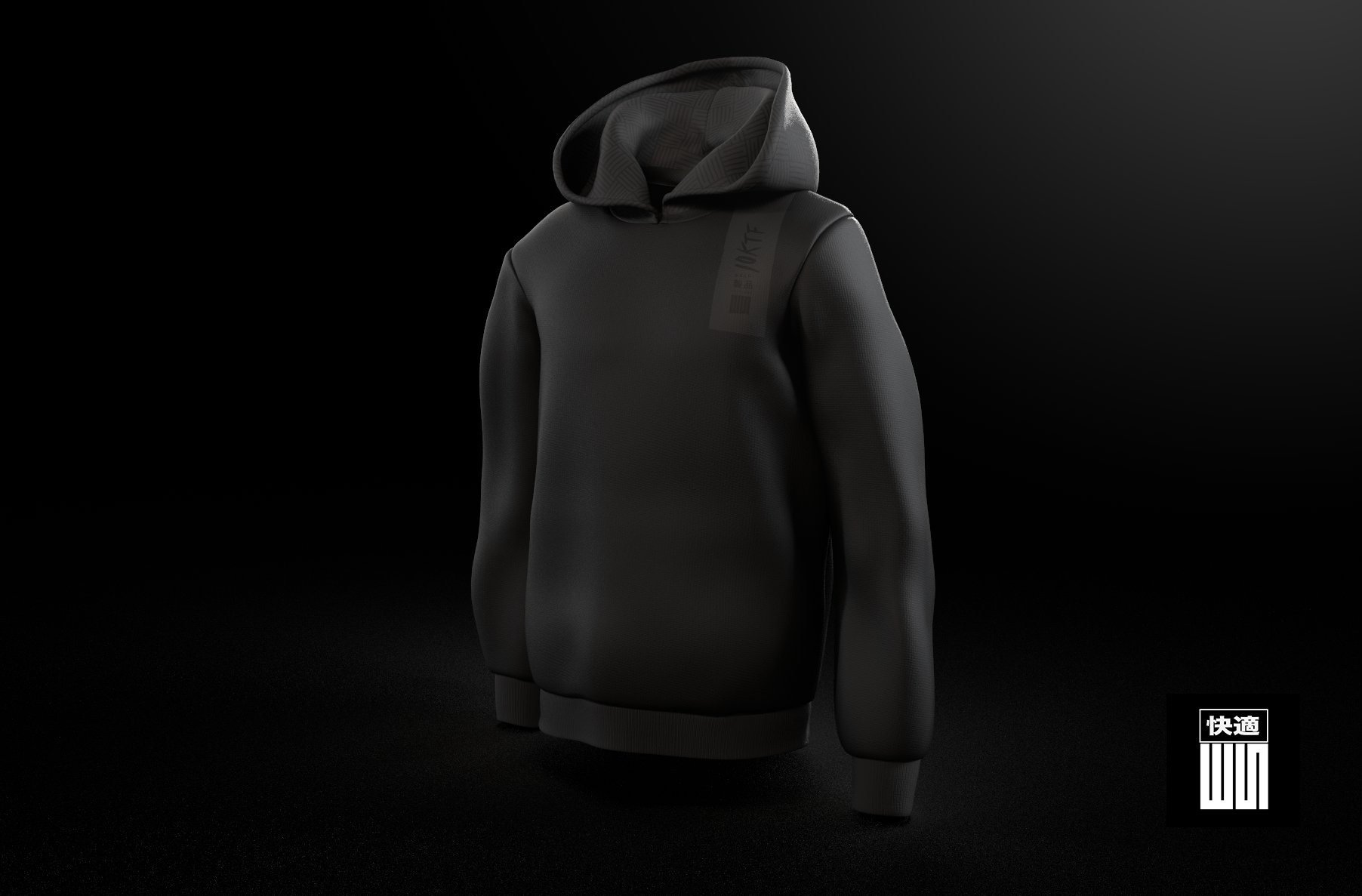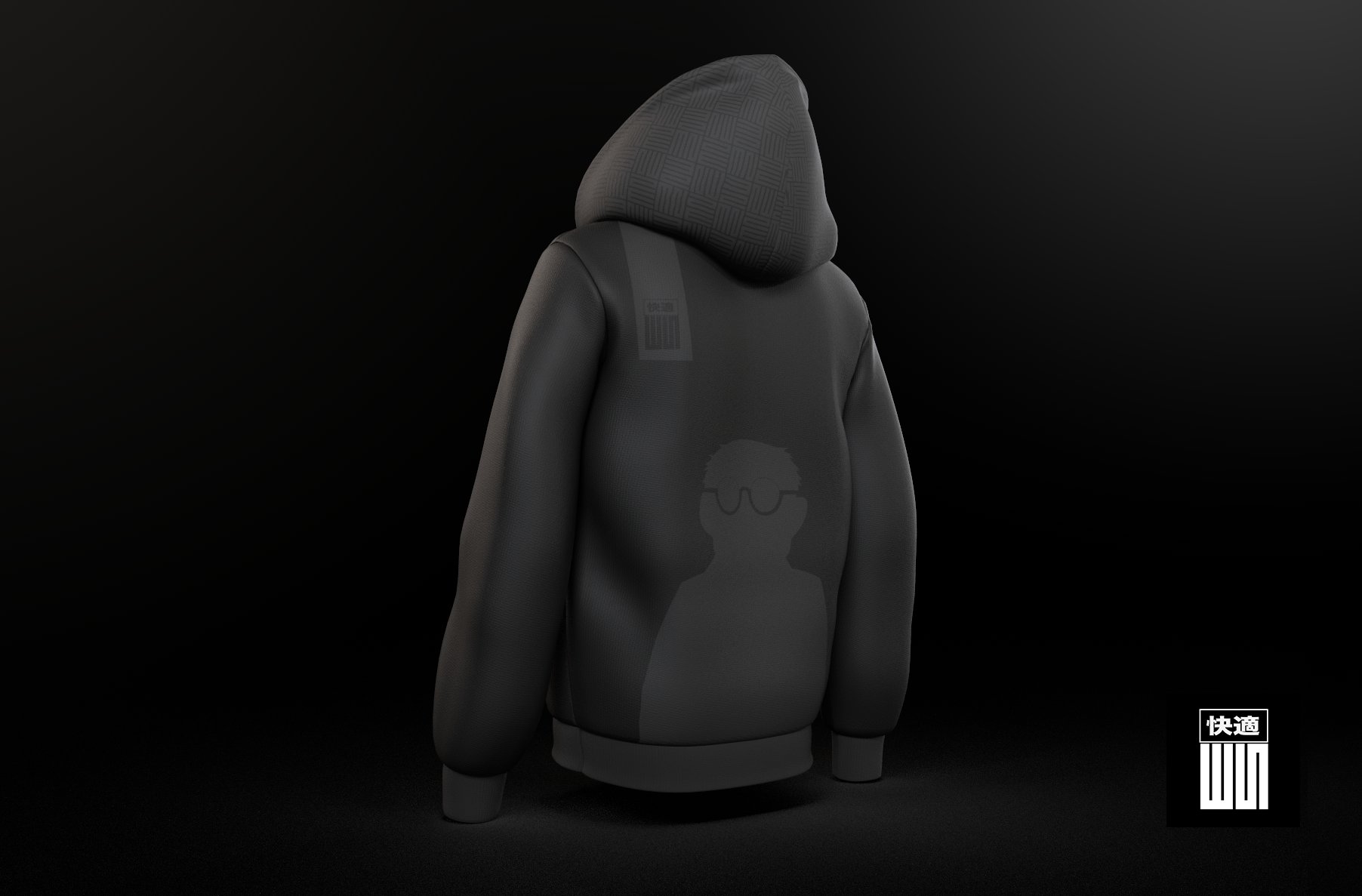 More exclusively, our team has received some covert alpha from the back alleys of New Tokyo about some rumblings of a more premium hoodie that has yet to be announced by 10KTF. According to our sources, Wagmi-san will be releasing a variant, physical Comfy Hoodie design that will be called the "Reserve Blank Hoodie" on the shop's website. While we wait to hear more details about this upcoming item, what we do know is that the announcement will happen sometime next week, so it is recommended to turn on notifications for both the project's Discord and Twitter account to ensure you do not miss this drop.
With official partners, such as Gucci and Puma, there has been considerable debate as to what brand will ultimately manufacture these pieces as well as what the "Reserve Blank Hoodie" might look like in comparison to the Shadow Blank Physical Hoodie. With the level of customization the Comfy Hoodies might entail, it is quite possible we may see Market take on these orders as they not only craft very unique garments with multiple color combinations, but the brand also collaborated with Puma for the Slipstream launch party at which 10KTF OG members were given VIP access. If you are considering a physical hoodie from this drop, it is expected to see a cutoff date to redeem, as physicals are only part of the story in helping Wagmi-san.